Meet Vanessa Stockbrugger! Besides being a long-time guest at RedBloom, we've been lucky to host Vanessa's Womencents money club series. These classes helped us gain confidence and boost our financial knowledge!
Vanessa's story is really inspiring and we are so grateful for how she has helped our team.
Read on for our Q&A with her…
"I am a Mom, wife, business owner. I am the Founder of @Womencents Inc., a financial education and coaching company focused on helping women build their financial knowledge and confidence. My entire business career has been in the field of finance. I started my career as an Investment Banker prior to choosing to be a stay-at-home Mom with my two daughters and then ultimately starting Womencents."⁠⠀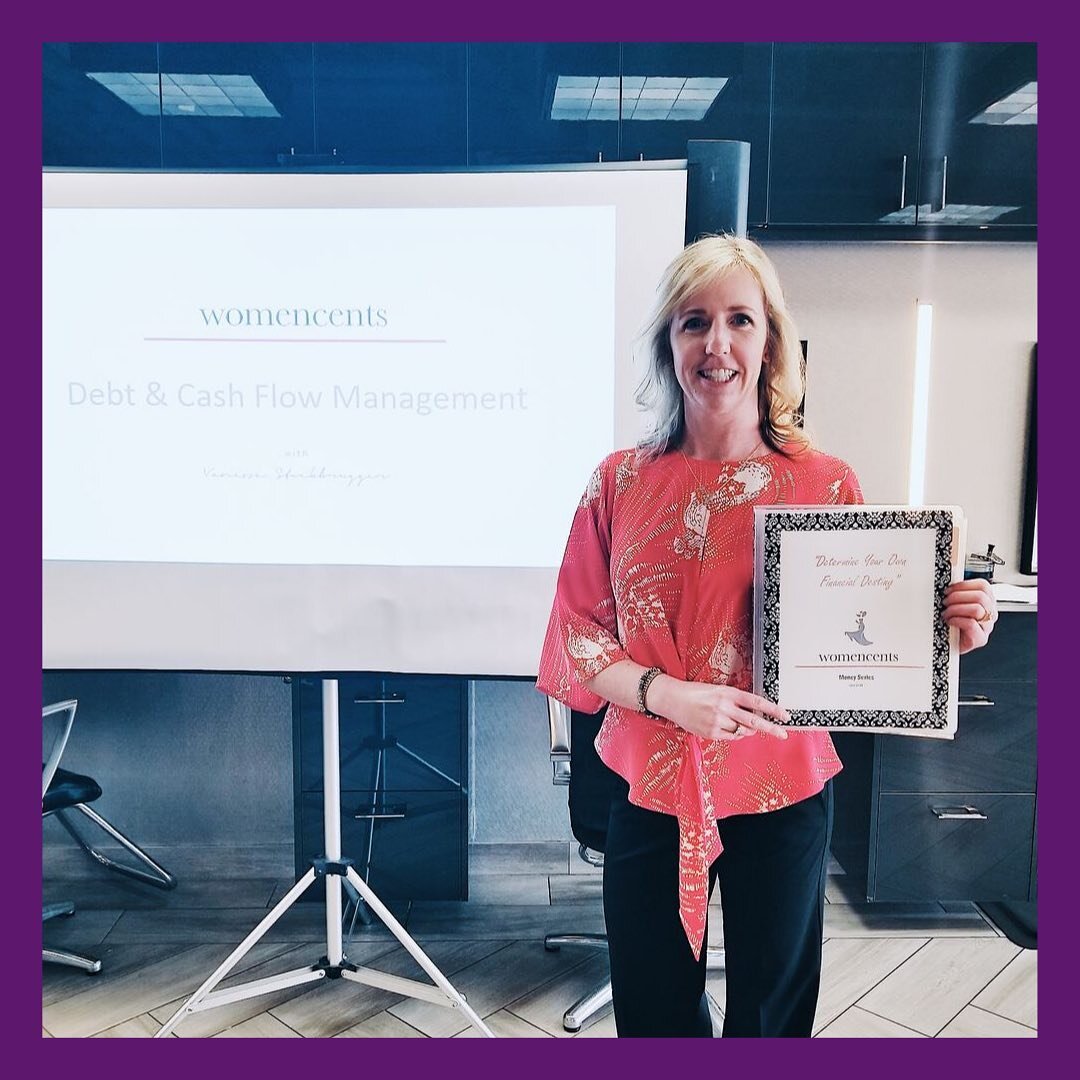 𝙃𝙤𝙬 𝙙𝙤 𝙮𝙤𝙪 𝙙𝙚𝙛𝙞𝙣𝙚 𝙗𝙚𝙖𝙪𝙩𝙮?⁠
"Beauty is being comfortable with yourself. Knowing what makes you feel your best and choosing that."⁠⠀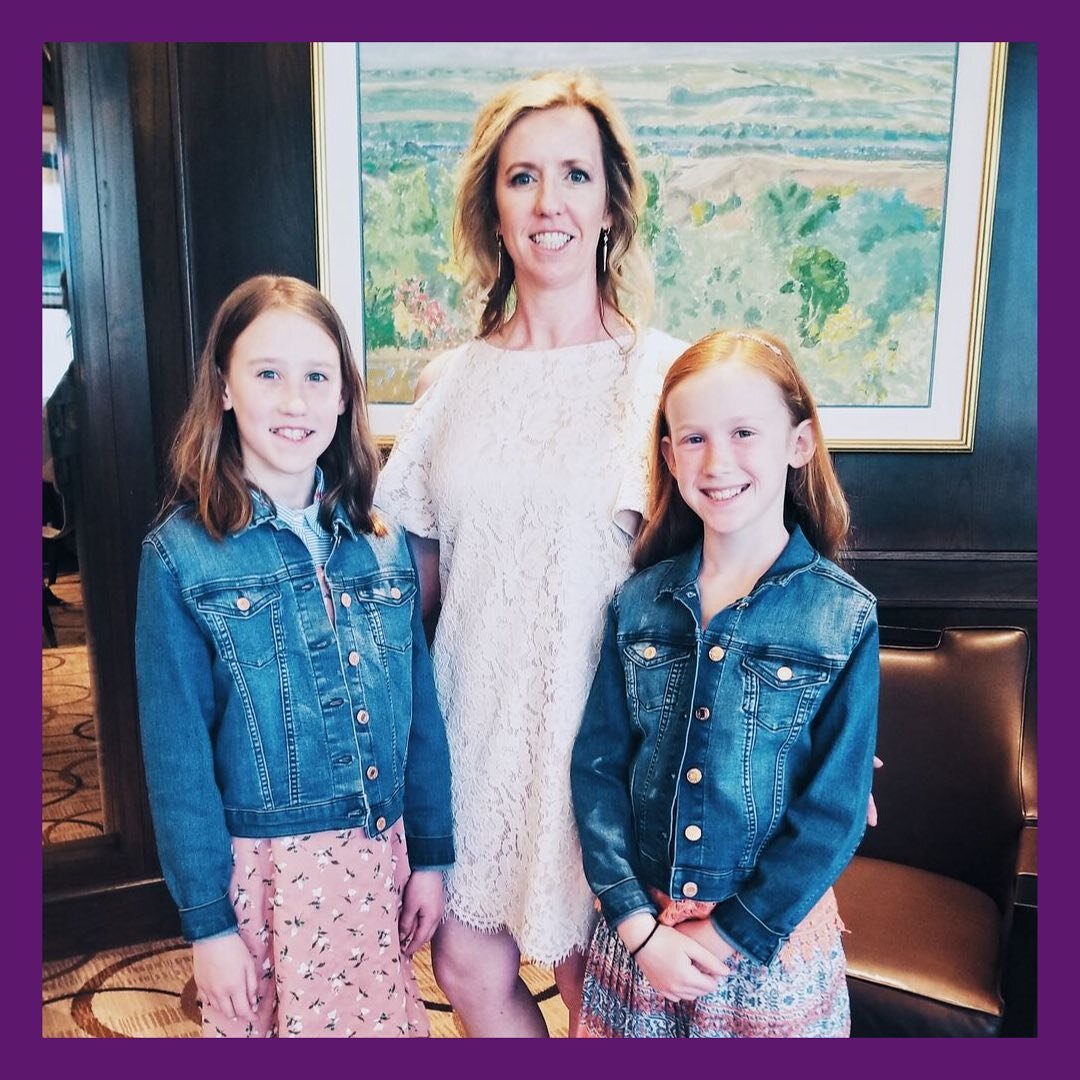 𝙒𝙝𝙖𝙩'𝙨 𝙖 𝙪𝙣𝙞𝙦𝙪𝙚 𝙜𝙞𝙛𝙩 𝙩𝙝𝙖𝙩 𝙮𝙤𝙪 𝙬𝙖𝙣𝙩 𝙩𝙤 𝙨𝙝𝙖𝙧𝙚 𝙬𝙞𝙩𝙝 𝙩𝙝𝙚 𝙬𝙤𝙧𝙡𝙙?⁠⠀
"I am committed to empowering women through building their financial knowledge and confidence. I believe that if women have a sense of power and control over their finances and have a strategy that fits with their own goals and priorities, they will live an awesome life that is right for them. I have an ability to support others through compassion and understanding while also motivating them to take action and move themselves forward."⁠⠀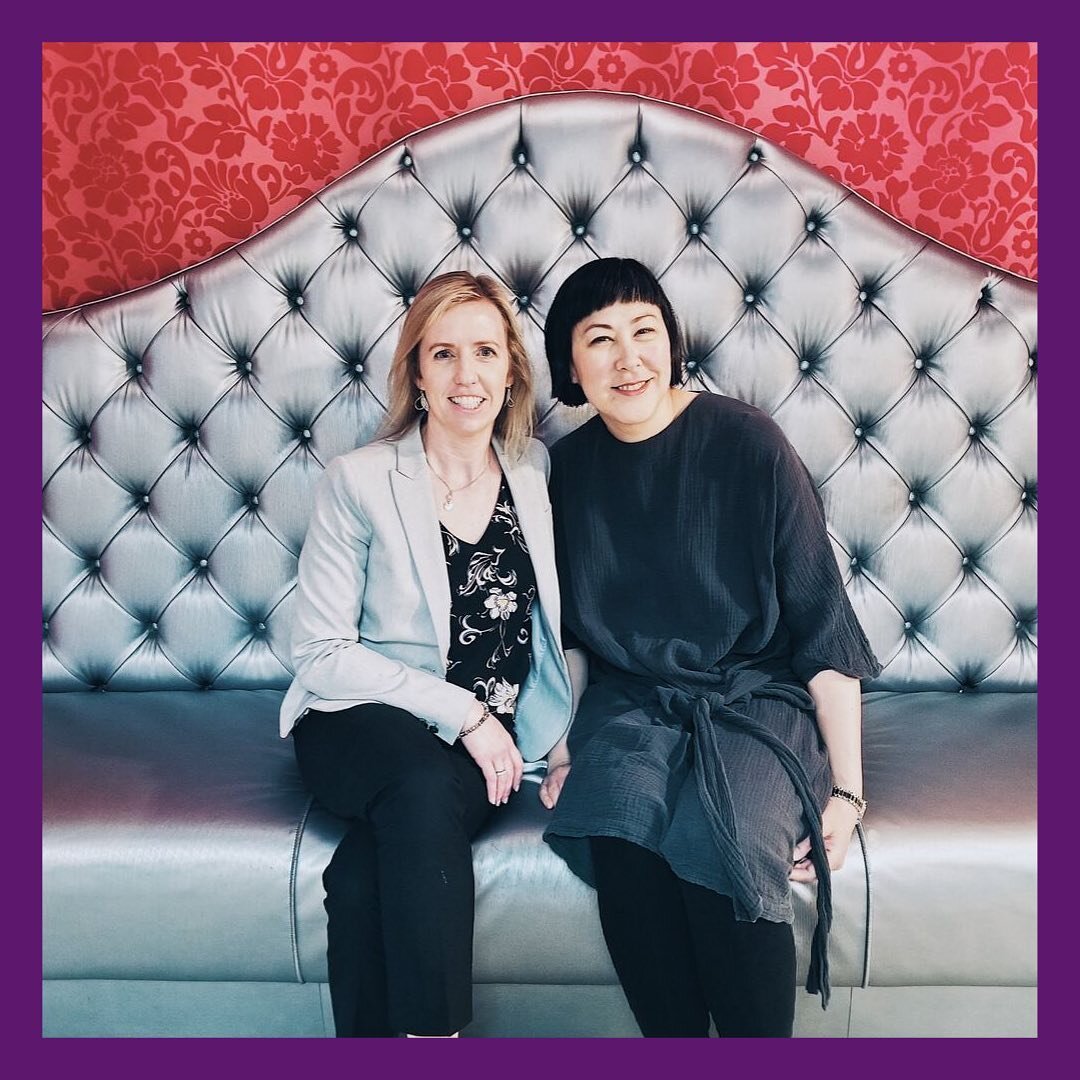 𝙃𝙤𝙬 𝙙𝙤 𝙮𝙤𝙪 𝙘𝙤𝙣𝙩𝙞𝙣𝙪𝙚 𝙩𝙤 𝙗𝙡𝙤𝙤𝙢?⁠
"I am a life-long learner. I love meeting new people and understanding something new about them, maybe a unique experience or perspective that makes me think. I love to read and study to build knowledge around personal development, personal finances and the world around us. We go through different stages in our lives and while they are all related and we are still ultimately the same person, we also grow and evolve which is exciting and, in some ways, gives us a whole new experience. Life is about experiences and I am looking to have as many of those as possible."⁠⠀
Thank you Vanessa for sharing your #RedBloomInRealLife ❤️⁠ with us!
⁠⠀
Vanessa's hairstylist is Master stylist Claire @clairenotbutter at our West 85th location. ⁠⠀