#BeAlwaysBlooming
At RedBloom we believe it is essential to 'be always blooming' and we are constantly striving to learn, grow and challenge ourselves to be our best. We hope you'd like to join us for our special in house classes for our staff, guests and community.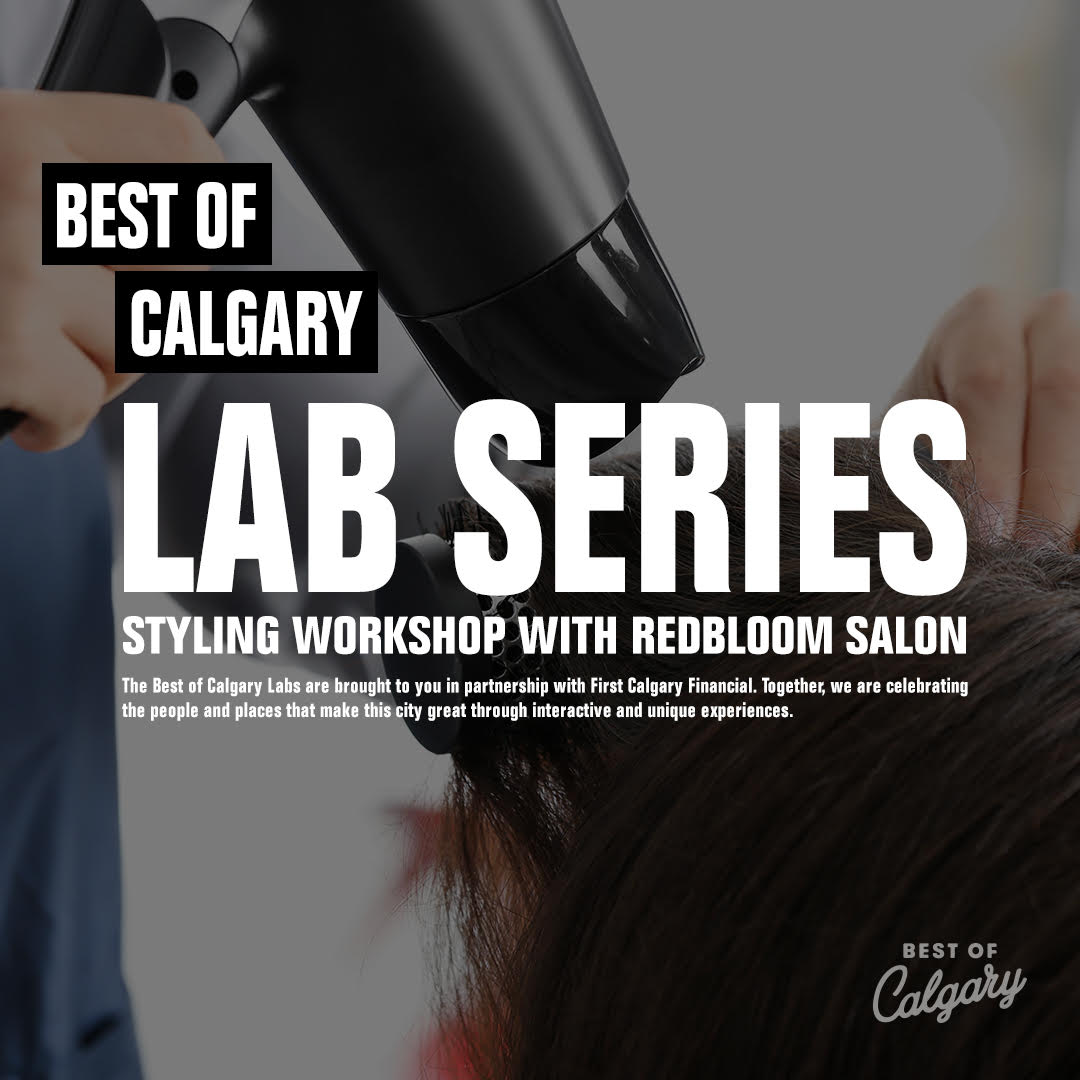 Monday, May 27, 2019
6:00 PM - 8:00 PM
@ RedBloom Salon Bridgeland Location
This BYOB workshop is intended to empower women with one of their most valuable tools, their blow dryers. This interactive workshop is hands-on sharing valuable tricks of the trade to help you style your own hair like a pro in the comfort of your own home. All proceeds will be donated to Water Aid so grab your best gal, friend, sister or just your blowdryer and hit this workshop solo because good hair is life.