At RedBloom, we love to support local businesses here in Calgary. Throughout the year we feature our #LocalLovesYYC and share with you our favourite local businesses and neighbours. This holiday season, we're sharing our favourite picks for all your holiday gift needs! From lifestyle to clothing, and everything in between, we've got you covered.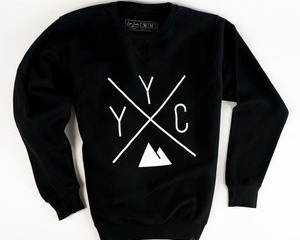 Local Laundry YYC Crew Sweatshirt. Represent Calgary and keep warm with this comfy and stylish crew-necked sweater. 100% made in Canada including printing. 10% of proceeds goes to charity!
$42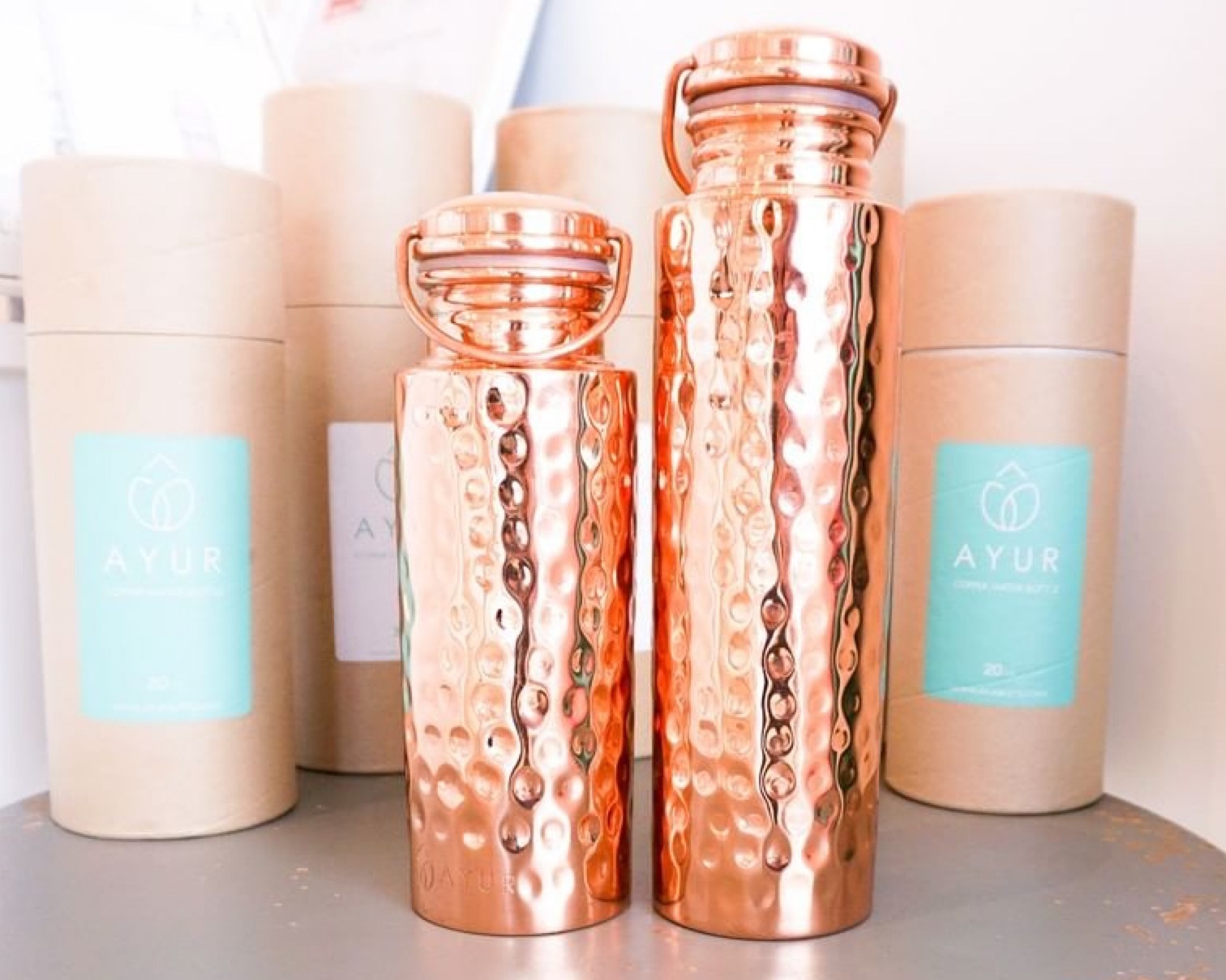 Ayer copper water bottle. When drinking water from a copper water bottle, the water absorbs the copper and its nutrients. Scientific studies have show that copper removes bacteria and impurities from water through its antimicrobial properties.
32oz bottles for $56 or 20oz are $48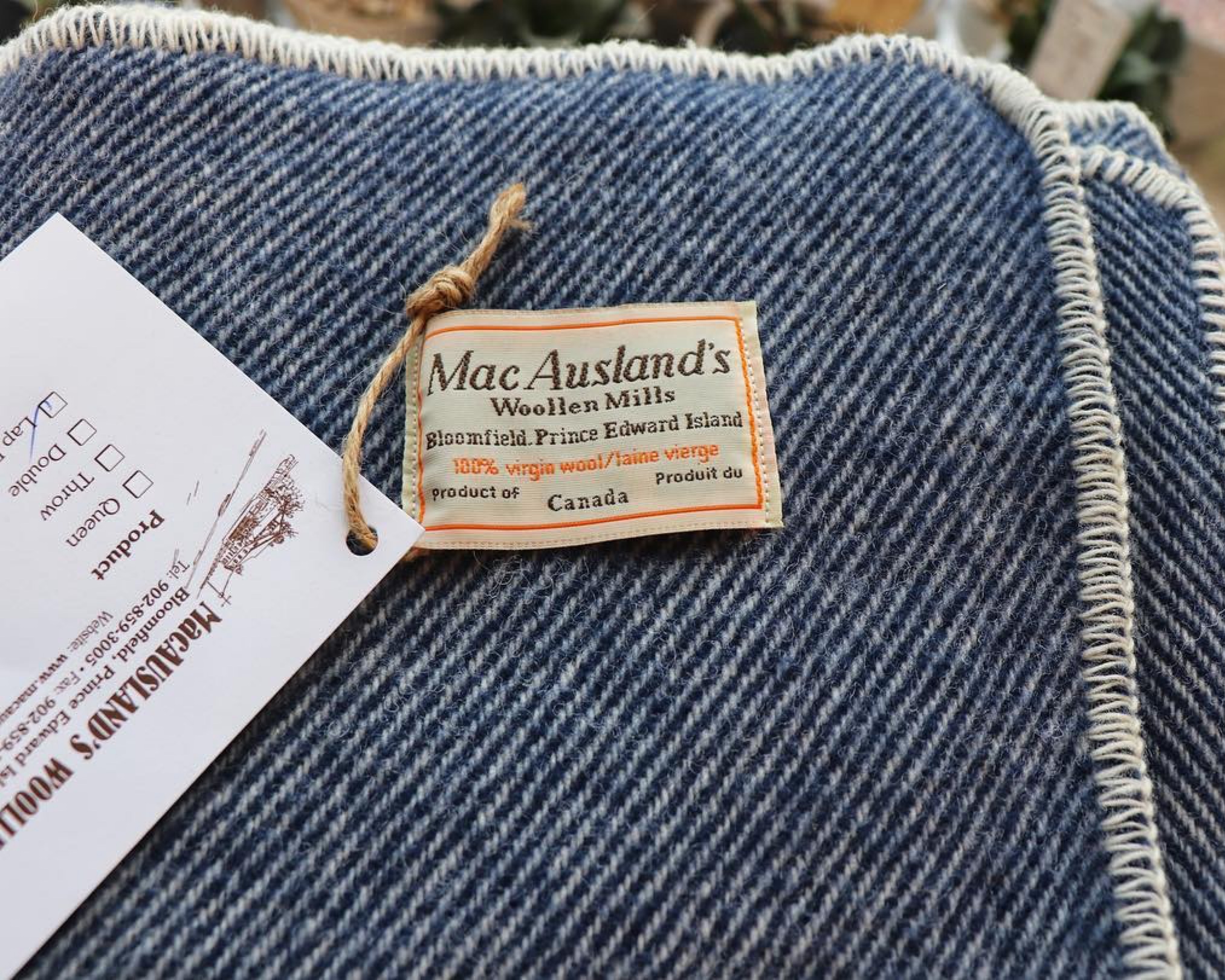 MacAusland's wool blanket. Made in Canada - made in PEI since 1932. They use 100% virgin wool yarn and old-fashioned machinery to make lightweight and durable blankets.
$90-$170 depending on size & colour.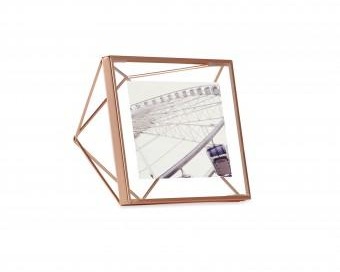 Geometric frame. Placed on a table or hung on wall, the PRISMA frame will add a third dimension to your photos.
$12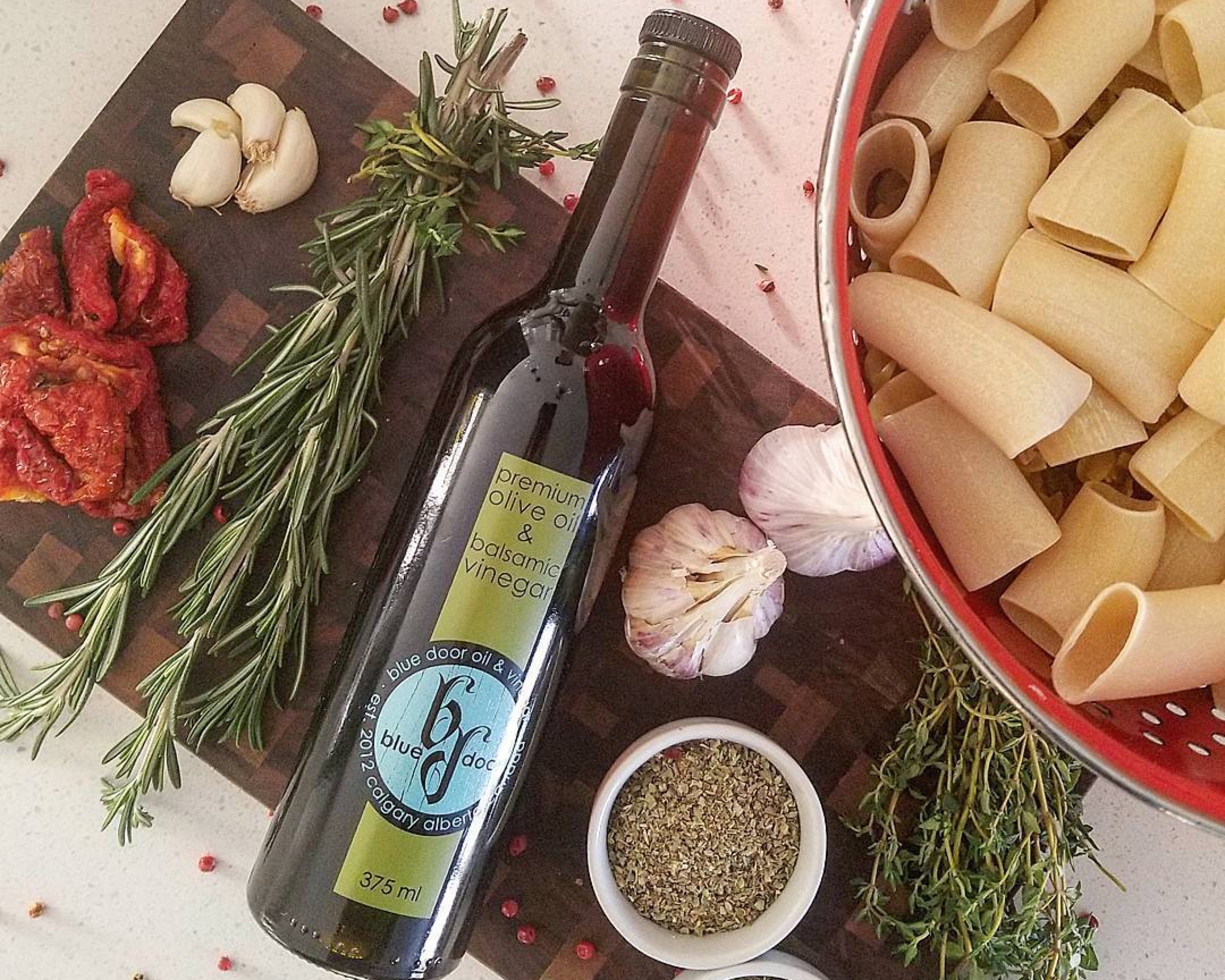 Tuscan herb infused Olive Oil. Give this to the chef in your life! Bright flavours of Garlic, Rosemary, Thyme, Oregano and more give this oil it's distinct flavour. Perfect for salads, pastas, chicken, beef and much much more!
$21 for 375ml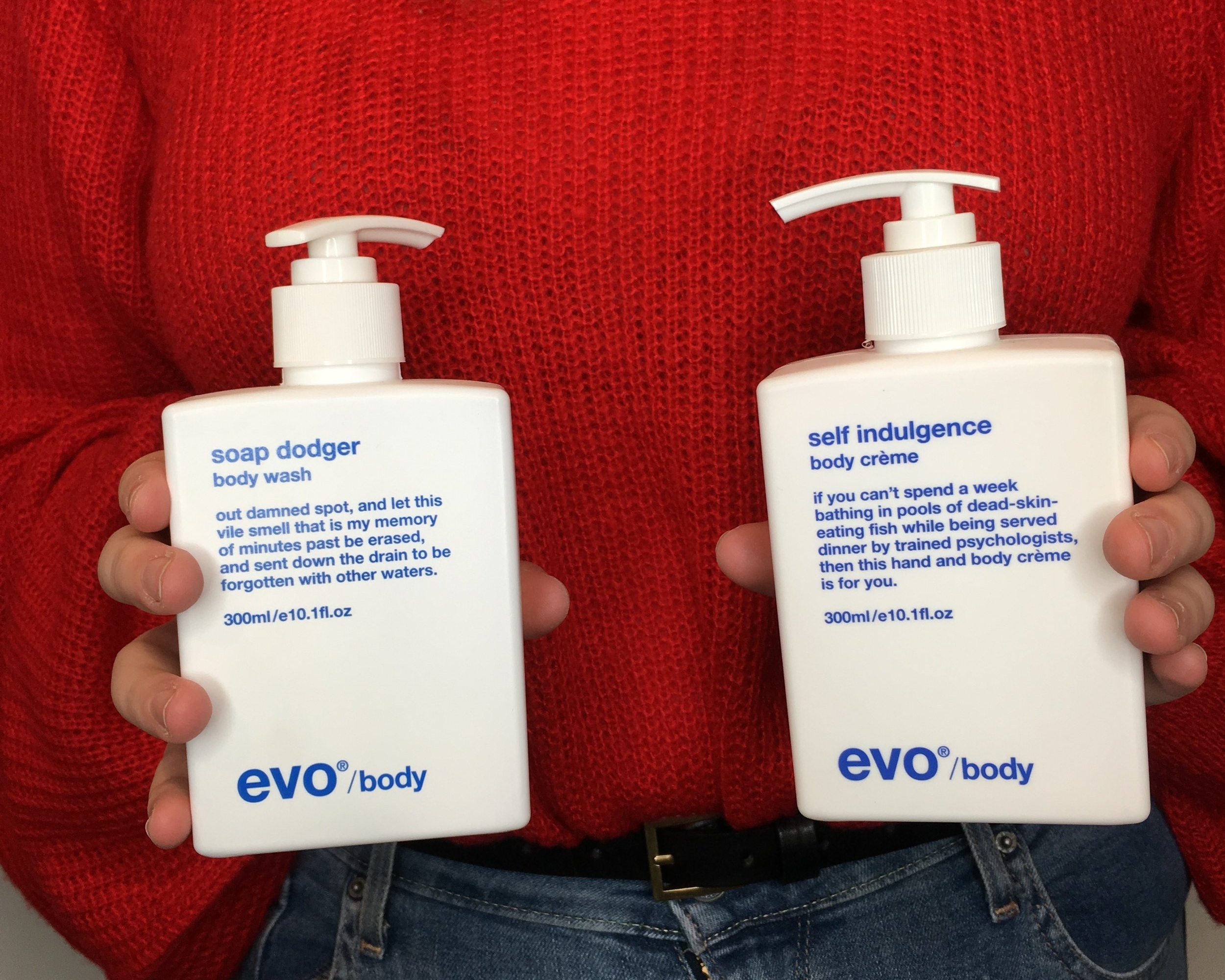 Evo. Soap Dodger & Self Indulgence. Body Wash & Body Lotion. We love Soap Dodger & Self Indulgence for gifts!
$26 each
Stay in touch! Let us know if you pick up one of our holiday gift recommendations by using the hashtags #redbloominreallife and #locallovesYYC ! Happy shopping, and thank you for continuing to support local businesses in Calgary!